Services we offer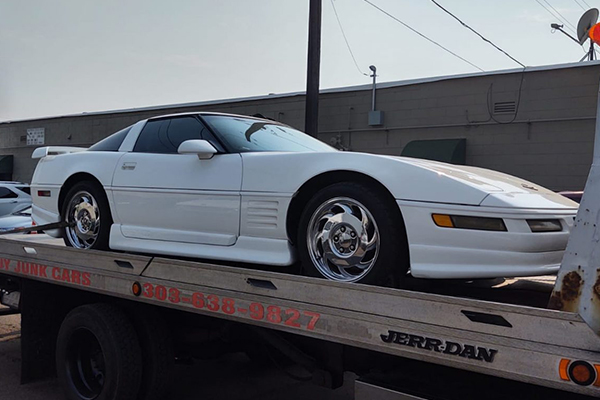 TOWING SERVICES
Black Eagle Towing LLC and fair pricing make us a leading Colorado towing company. Friendly service and quick response time make us the right choice the next time you need towing assistance.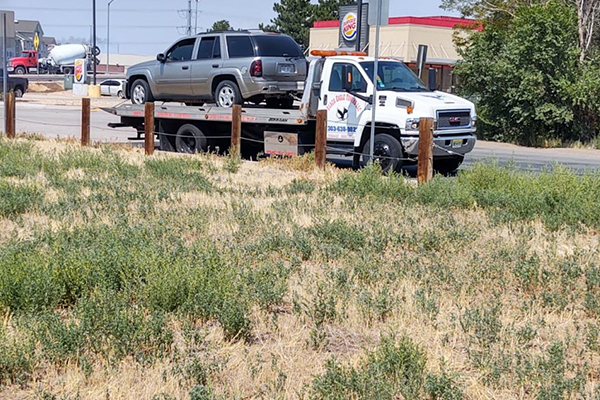 ROADSIDE ASSISTANCE
We offer roadside assistance to those who need tire changes, quick starts, lockout services, winch, fuel, towing and more. Our goal is to make your situation on the road less stressful than necessary.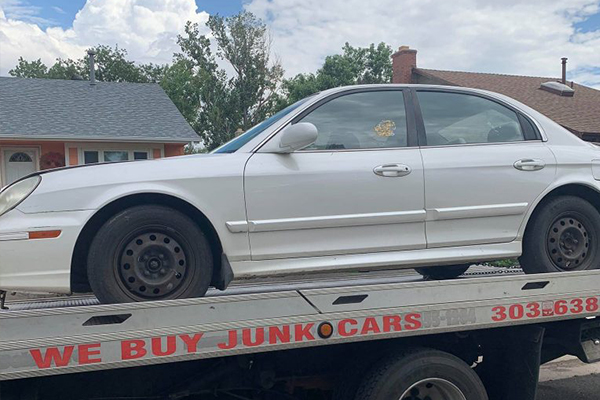 WE BUY JUNK CARS
Have a vehicle that you just want to sell fast? Is something broken or maybe it's broken? Do not care anymore! We buy all kinds of junk or junk vehicles. We even buy wrecked or damaged cars.
Black Eagle Towing LLC
TOWING SERVICE AND ROAD ASSISTANCE 24/7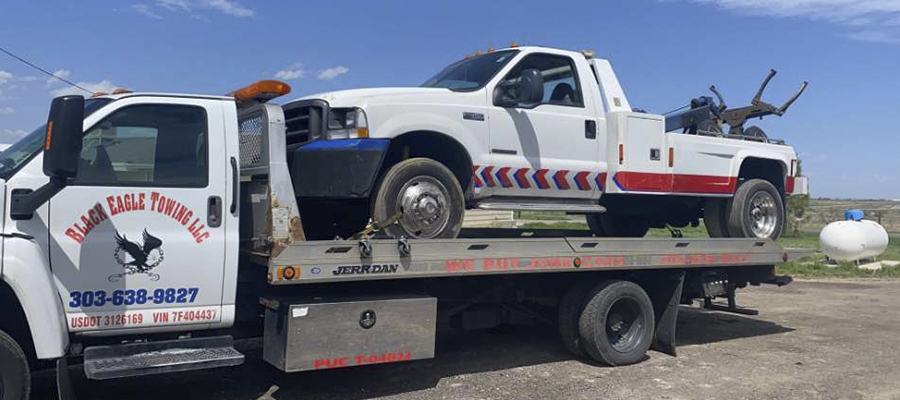 Black Eagle Towing LLC is the best towing company in town and offers excellent service. No other company will send emergency tow trucks faster. Our staff is professional, trustworthy, and highly experienced. Black Eagle Towing LLC truly is the best roadside assistance service in town!
Contact us now!
HONEST AND RELIABLE
For us, the only policy is honesty. We do our best to complete all services sincerely.
OUR COMMITMENT
Nothing means more than knowing that our clients trust us and we work to earn their trust through excellent services.
OUR MISSION
Is to provide the best "We buy junk car services" always focusing on meeting all of our customers' needs.
We have a presence as one of the best towing companies, we are always here to help.